I look everywhere for inspiration and sometimes I get overwhelmed with ideas. My brain is a swirly mass of ideas and they zing here and there all at once. Fabric makes my head spin, in a good way!
I love fabric!! So, naturally, it is a great source of inspiration for me. Some of my favorites right now: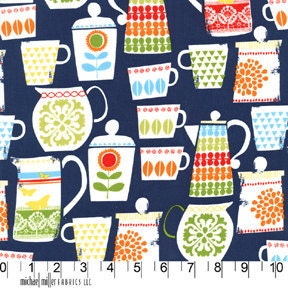 Put A Lid On It from the Retro Kitchen Series by Michael Miller
Seriously, how cute are these!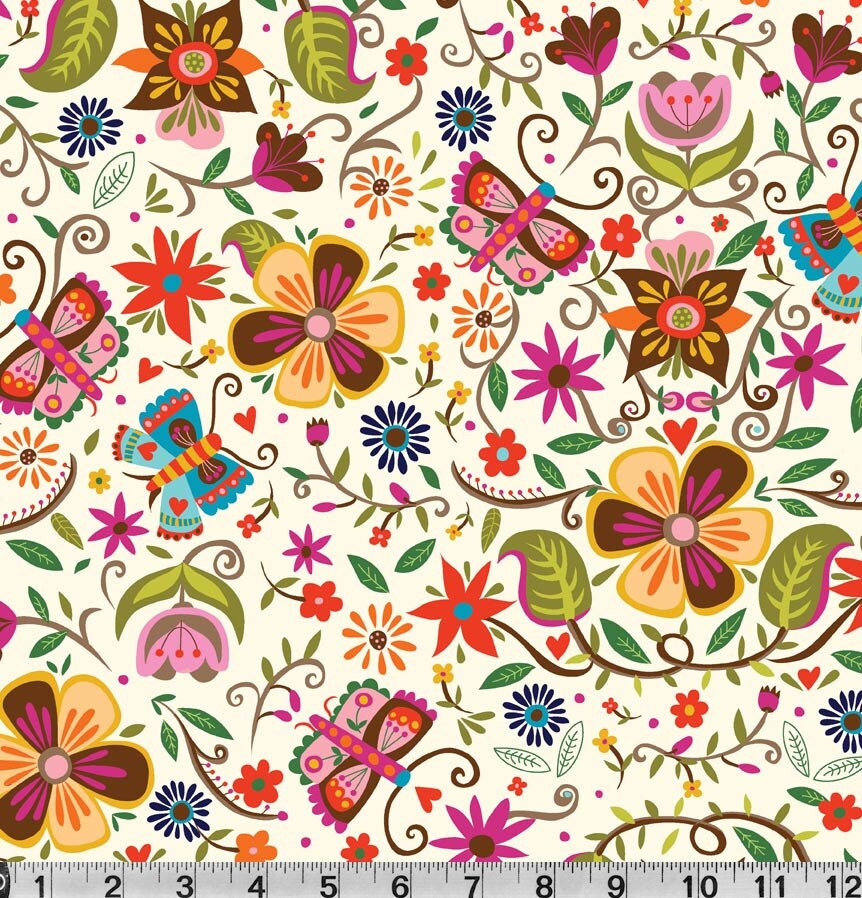 Main Floral Illustration from the Soul Garden collection by Carolyn Gavin
Yummy color scheme!!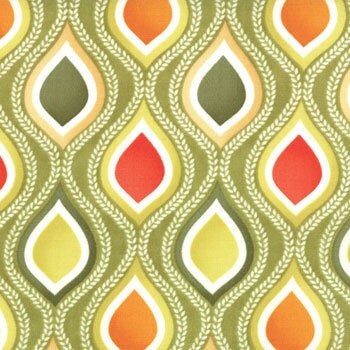 Seedpod from Terrain by Kate Moss - Moda
More lovely colors and patterns!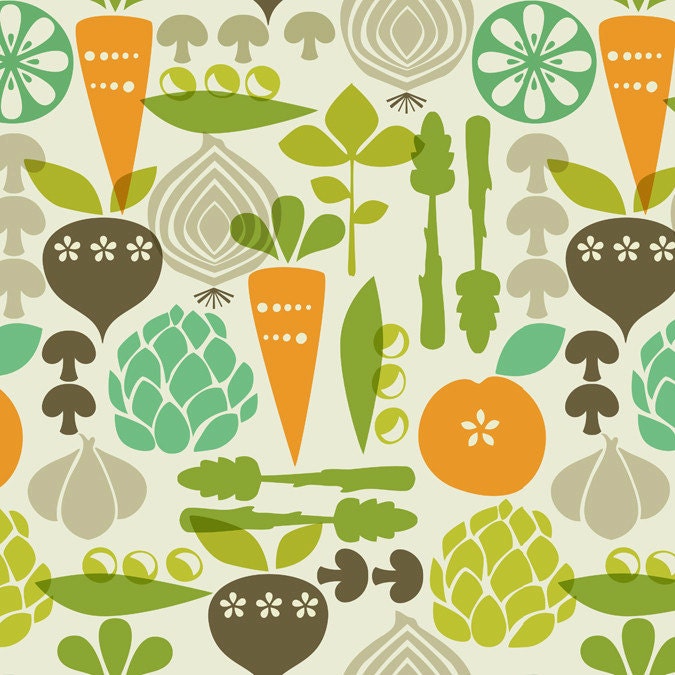 Vegetable Garden from Kitchy Kitchen by Maude Asbury
Love these graphic veggies!
I want to go embroider after looking at fabric goodness, don't you? What are your favorite inspiration sources?